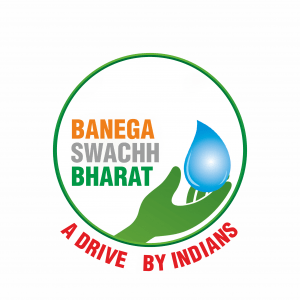 Let Us Join Hands Together To Succeed
It's Time to Pay Back to Our Soil
We believe in making innovative but safe natural occurring remedies available to customers, which makes life healthier and safer.
WE IMPROVE THE LIVELIHOOD OF FARMERS
By Providing High Quality, Innovative, new products at Competitive price.
By Reducing his cost and dependence on Chemical Fertilizers.
By Increasing the yield and improvement in quality produce which in turn increase farmer's income.
By ameliorating the soil structure.
By providing right technical know how at their door step.
By keeping the Farmers, their family, labour, Livestock and surrounding environment safe.